If you already sell frozen yogurt in your store but you think you are not making the most of your business, have a look at our products!
Choose our high quality ingredients!
Take advantage of our bright and attractive brand using I Love Frozen Yogurt marketing material!
I Love frozen Yogurt represents the best equipment that the world…Read more.
Made fresh with high quality, natural ingredients and available in…Read more.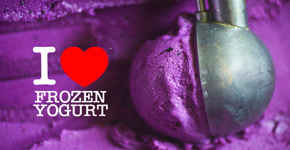 Now a days brand is everything. Make your shop shining…Read more.
                         FOR MORE DETAILS TALK TO OUR EXPERTS! 1800 625 677