Mixed with Milk Soft, creamy, rich, natural. The true yogurt style experience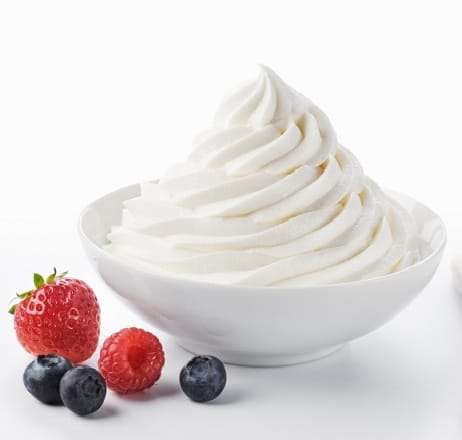 Yogasoft Milk
Frozen Yogurt base "Greek-style" with a full-bodied yoghurt taste, creamy and rich in texture, a European frozen yogurt experience.
Yogasoft Mild
Frozen yogurt base "Greek-style" with the tart "backed off" so as to accept wonderful warm flavours like Honeycombe, Hazelnut and Tiramasu. The texture is smooth and creamy.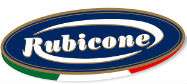 Prodotti Rubicone was born in Italy in 1959 and it is now a leader in the production of frozen yogurt ingredients thanks to the well-balanced recipes and quality of raw material.