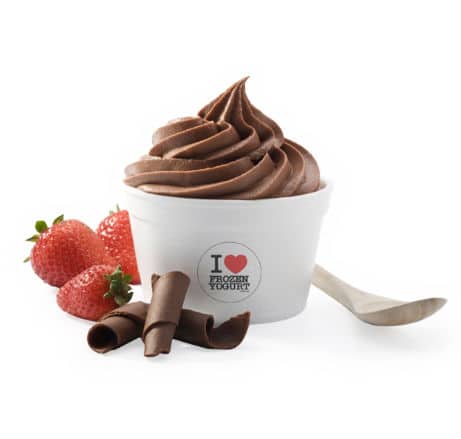 Take-away Tubs
Two different versions are available: Grab 'n' Go and Wholesale Tubs.
Grab 'n' Go Tubs come with a lid/spoon and contains 150 ml product. Perfect for those who are in rush and want to avoid to stand in the queue.
Wholesale Tubs are available in 2 sizes: 500ml and 1000ml for those who want to enjoy frozen yogurt at home with family and friends.
Any frozen yogurt machine requires easy maintenance service. Sanitizing procedure must be followed every three days. Instead of discharging the frozen yogurt left in the hopper, use this product to prepare take-away tubs.
Then, stock the tubs in the display cabinet and sale them directly in the shop or in a large scale to supermarkets and convenience stores.
No more food wastage!